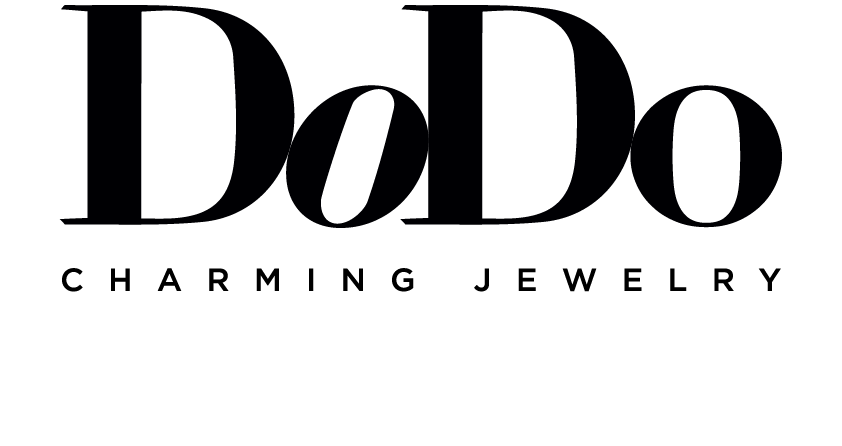 Whatever you DoDo, you show who you are!
DoDo is the Italian 'charming jewelry' brand that helps you to tell your own story. Your choice of DoDo jewels is your unique self-expression. With its feminine and distinctive designs and progressive soul, DoDo stands proud and loud for sustainability, equality and inclusivity.
DoDo is beloved for its trendy-chic jewels, its charms inspired by nature, causes, luck or fun. As the jewelry pioneer in sustainability, DoDo has been an ambassador for wildlife conservation, biodiversity and the environment since its inception. The original eco-jeweler, DoDo has partnered with environmental organizations from WWF Italy to protect endangered species, to Tēnaka to restore ocean life. As an environmental trailblazer, DoDo was one of the first jewelers to use 100% responsible gold in all its creations.
Ready-to-wear or customize, DoDo jewels are to be layered, stacked, and mixed-and-matched, their distinctive designs made to celebrate special moments, and your total individuality. After all, DoDo knows that authenticity is the purest jewel in all of us. You DoDo you!